Mas de l'ermitage
Christian Jean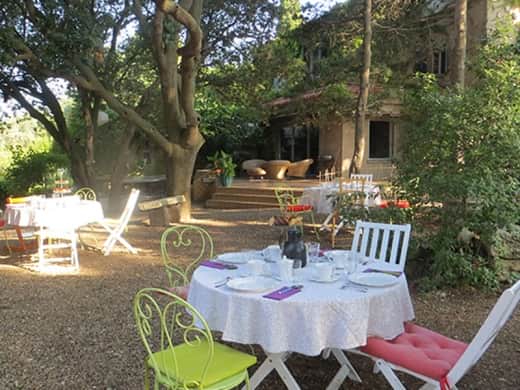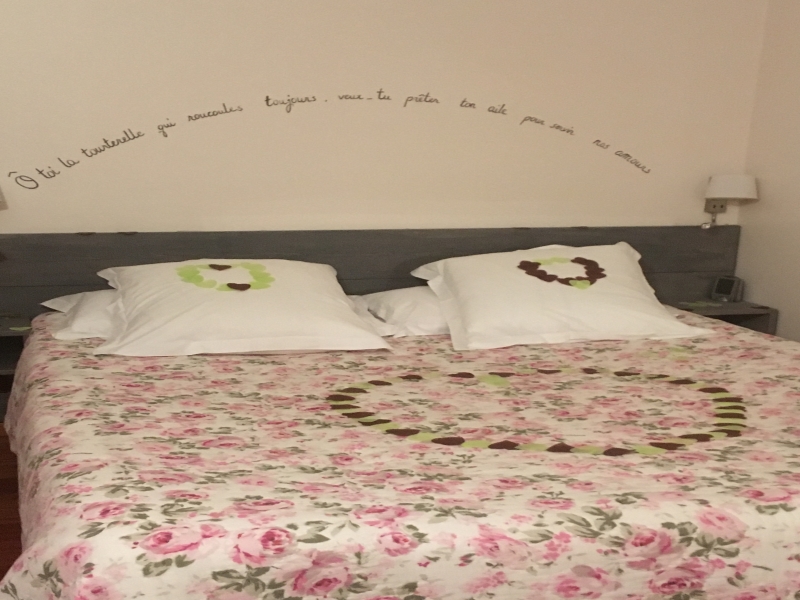 .

To see / to do
nqLe Mas de l'ERMITAGE entraine au repos par son cadre de verdure avec son parc de pins et de chenes ,ses roses , son potager , son poulailler , sa piscine . il est situé non loin des centres d'interets de notre belle province et vous permets de decouvrir la ville de Montpellier historique et marchande , la ville de sete son port face à la mediterrannée , la plage à palavas les flots ou à la grande motte , les baignades dans l'herault à St Guilhem le desert ou plus ludique Aqualand au Cap d'agde , le musée Haribo au dessus de Nimes puis revenir sur le mas pour y prendre un bain dans la piscine et recuperer de l'energie pour entamer la soirée autour de Montpellier . Quelques exemples d'activités parmi tant d'autres ...... autoroute A9 entrée 31 et 32 : 5Km montpellier : 5 Km palavas : 15 Km plage villeneuve les maguelones : 6 KM Commerce :2 Km

Collections nearby
si séjours à thèmes, vous pouvez les présenter ici
Website
Les tarifs affichés sont valides du 1er novembre au 1er avril.
Exemple :
Tarif de base : 100,00 €
Tarifs du 1 novembre au 1 avril 100,00 €
Tarifs du 1 septembre au 31 octobre 115,00 €
Tarifs du 1 juillet au 31 août 130,00 €
Tarifs du 1 avril au 30 juin 115,00 €

Accommodation
4 Accomodation 2 suites and 4 rooms
Room 1
Suite les tourterelles 100 EUR per night
Room 2
Suite Belle de jour 100 EUR per night
Room 3
Chambre Itacaré 70 EUR per night
Room 3
Chambre Caponga 70 EUR per night
Services
Teenagers activities
baby-foot , molku , ping-pong
Write a review !
Did you stay in this B&B ? Tell us your thoughts ! by filling in the form below. Your feedbacks are valuable to others !
Add a review (* : mandatory fields)
The closest station is , located at 0 km.
The closest airport is , to 0 km.
Latitude : 43.559825 ; Longitude : 3.849577
Introduction activités sportives
golf de la grande motte to 24 kilometers
at 1 kilometer
at 5 kilometers
at 10 kilometers
at 10 kilometers
at 20 kilometers
at 35 kilometers
at 15 kilometers
Coordinates
Bed & Breakfast in Lattes - Mas de l'ermitage - Christian Jean
Address: RD 116E1 - 34970 - Lattes
Phone: +33 (0)4 67 69 12 93
GPS coordinates: Latitude : 43.559825 - Longitude: 3.849577