Maison Gascony
Karine Tricon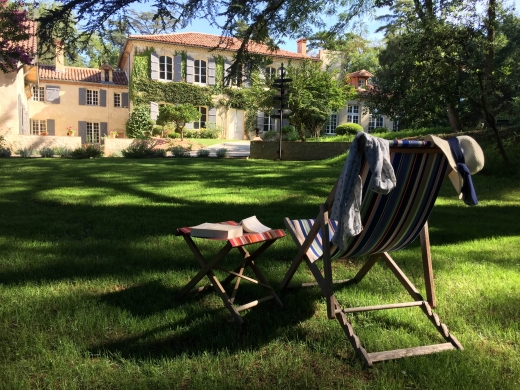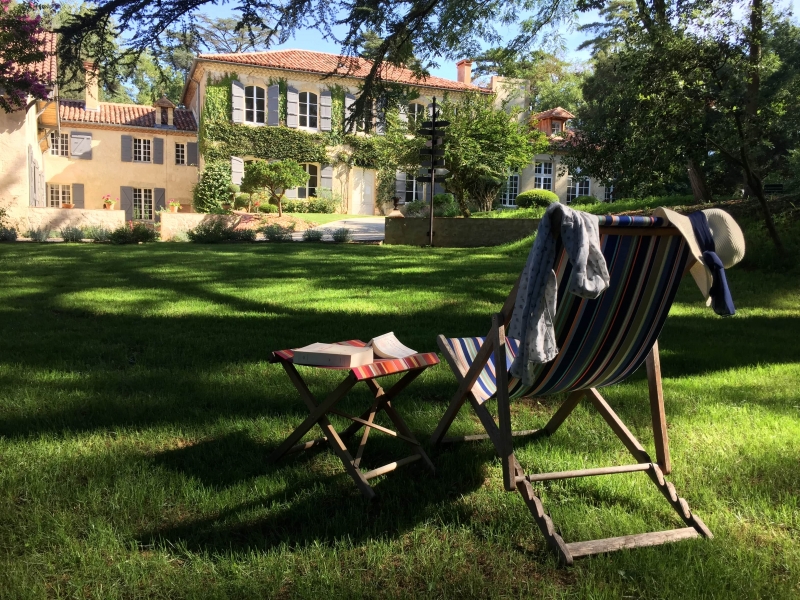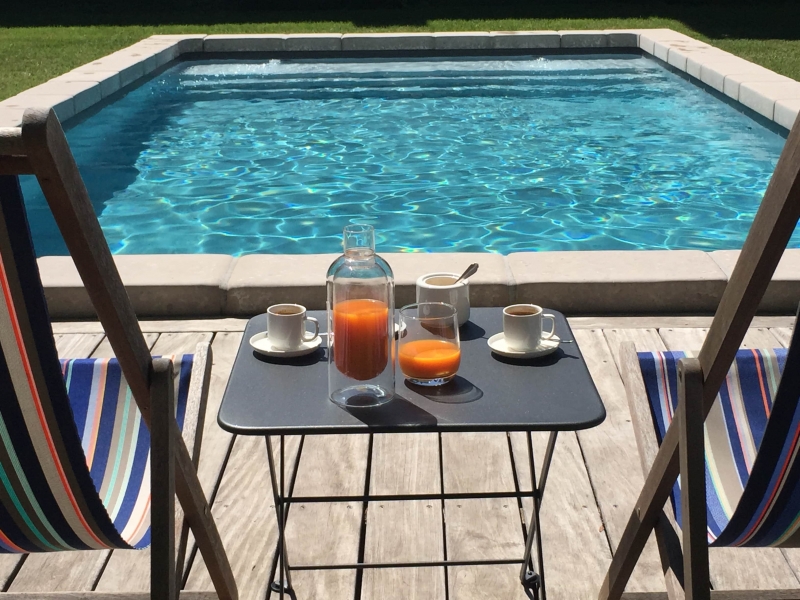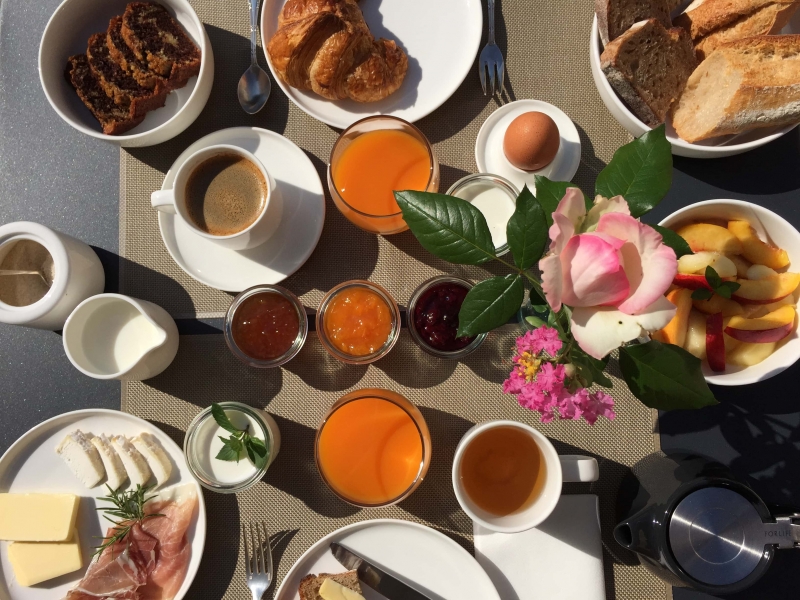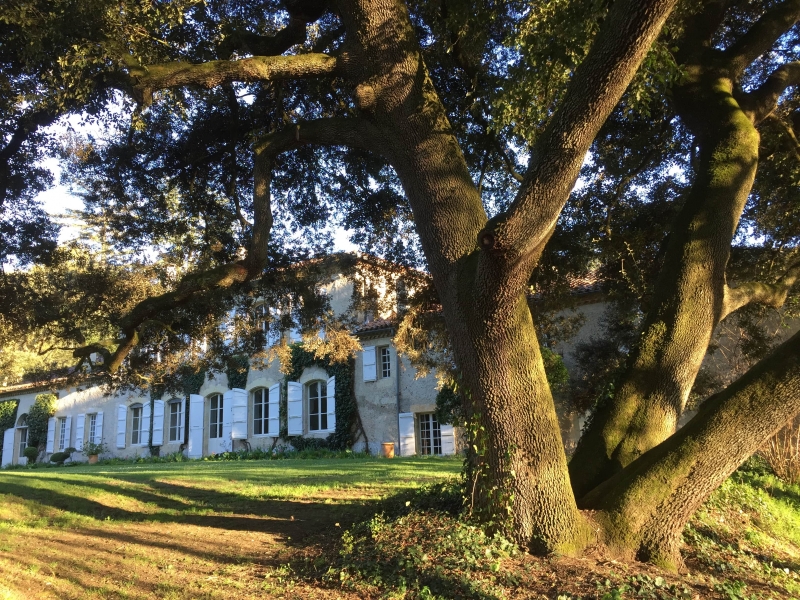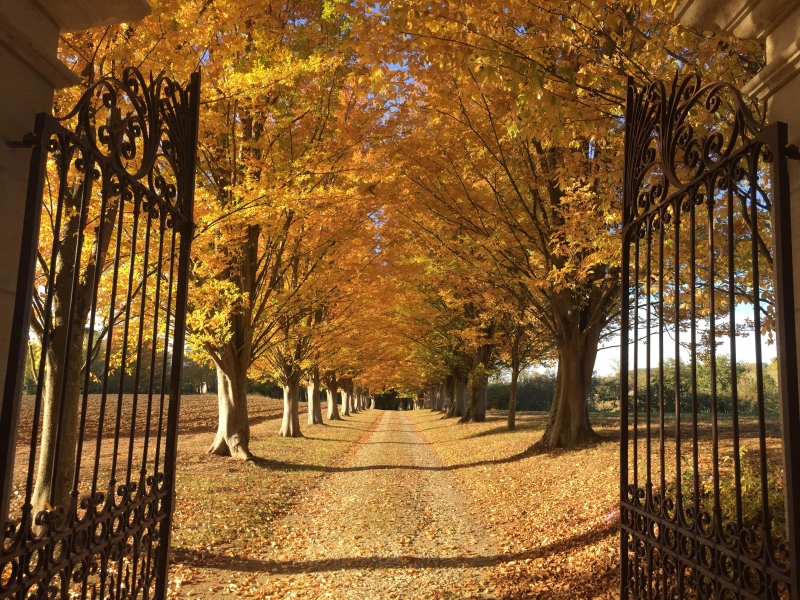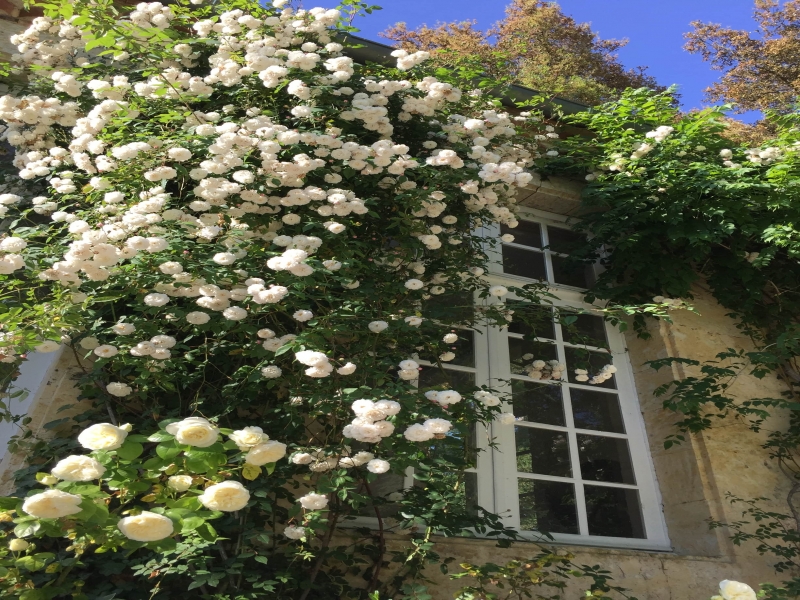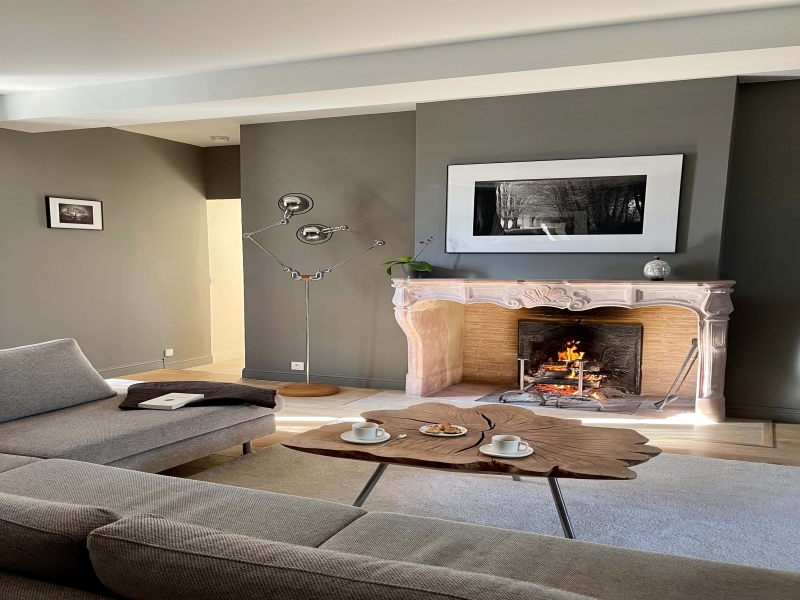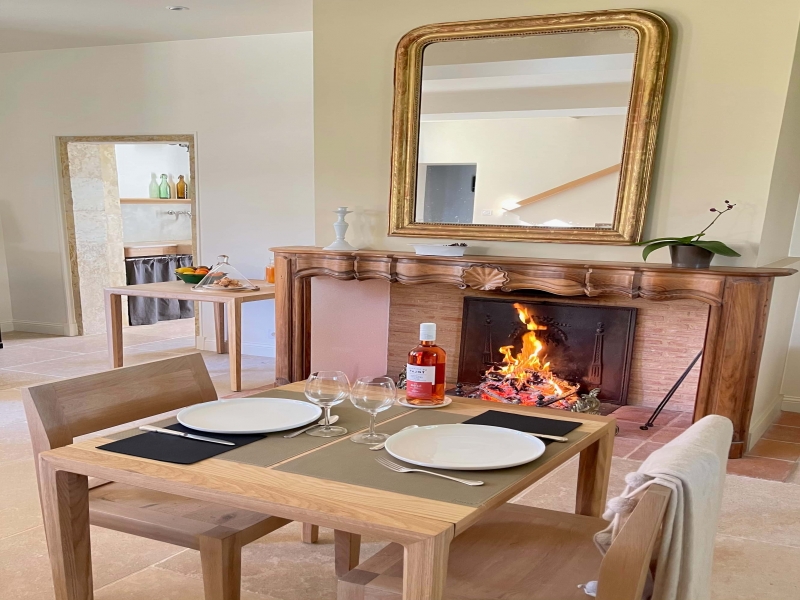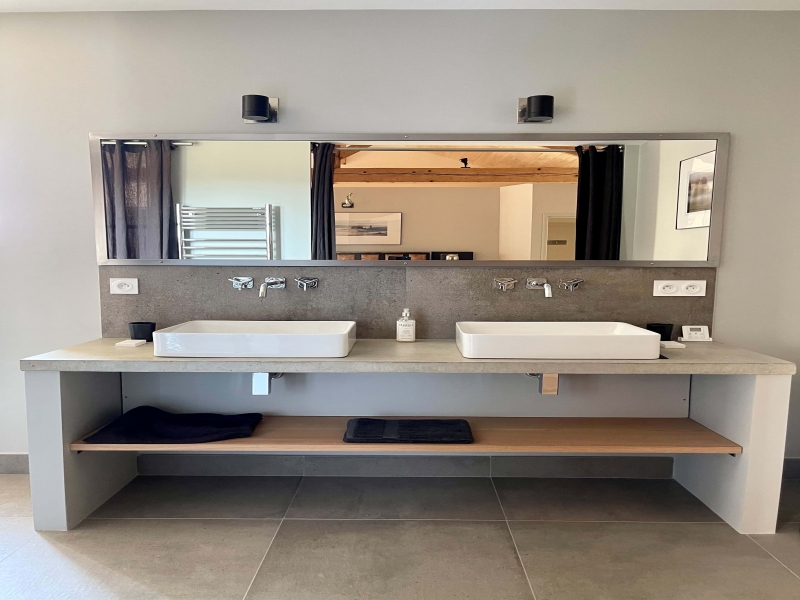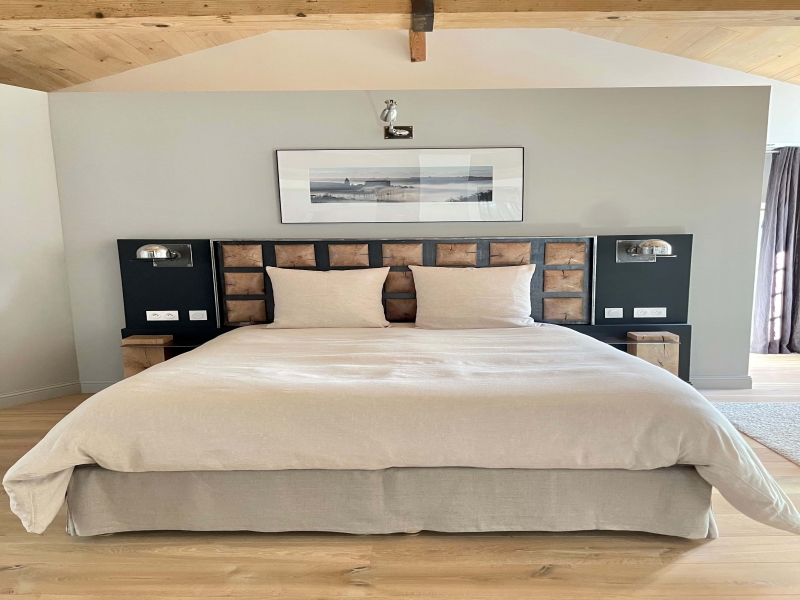 .
Restaurant (Menu €)
Specialties : Nous cuisinons chaque jour des préparations différentes au gré du marché et de la saison (gaspacho, salades et mets légers à tendance végétarienne, tapenade, pestos…) ainsi que des pâtisseries « maison », que nous tenons à la disposition de nos hôtes dans la salle à manger avec la carte des tarifs. Nous sélectionnons également dans les fermes voisines d'excellents produits locaux (pains bio, fromages fermiers, charcuterie de porc noir gascon et plats cuisinés de spécialités gersoises). Côté boissons, une sélection de vins, bières artisanales et jus de fruits de la région complète notre offre « à la carte » dans notre Honesty Bar.

To see / to do
Se balader & visiter

*Les durée indiquées entre ( ) sont les temps de trajet en voiture depuis notre maison d'Hôtes

- Auch (20 mn)
- Village et cité fortifiée de Larresingle (20 mn)
- Village et château de Lavardens (30 mn)
- Bastide de Fourcès (50 mn)
- Abbaye de Flaran (30 mn)
- Condom (45 mn)
- Lectoure (55 mn)
plus d'informations sur https://www.tourisme-gers.com/

Collections nearby

Website
Période HAUTE SAISON : du 03 juillet au 28 août 2021
Période BASSE SAISON : le reste de l'année

Pour toute réservation, des arrhes non remboursables d'un montant d'une nuit minimum ou de deux nuits, selon la durée du séjour vous seront demandés. En cas de séjour écourté, le prix correspondant au coût du séjour total reste intégralement dû.

MODES DE PAIEMENT ACCEPTES
- Virement bancaire (acompte à la réservation seulement)
- Chèque
- Espèces
- Cartes bancaires (mastercard, Visa, American Express)
Taxe de séjour 0,55 euros par jour /par personne (incluse dans nos tarifs)
Accommodation
2 suites
Room 1
Suite CEDRE 160 EUR per night
Room 2
Suite ZELKOVA 170 EUR per night
Additional information
Cèdre:
Basse saison : 160€ TTC
Haute saison : 180€ TTC

Zelkova
Basse saison :
2 personnes : 170€ TTC
3 personnes : 230€ TTC
4 personnes : 280€ TTC
Haute saison :
2 personnes : 190€ TTC
3 personnes : 250€ TTC
4 personnes : 300€ TTC
Write a review !
Did you stay in this B&B ? Tell us your thoughts ! by filling in the form below. Your feedbacks are valuable to others !
Add a review (* : mandatory fields)
AGEN Tgv, located at 80 km.
The closest station is
The closest airport is Pau Pyrénées, to 45 km.
Latitude : 43.59134798912607 ; Longitude : 0.41898722944141653
Coordinates
Bed & Breakfast in L'ISLE DE NOE - Maison Gascony - Karine Tricon
Address: Lieu-dit Bordeneuve - 32300 - L'ISLE DE NOE
Phone: +33 (0)6 41 42 06 44
GPS coordinates: Latitude : 43.59134798912607 - Longitude: 0.41898722944141653